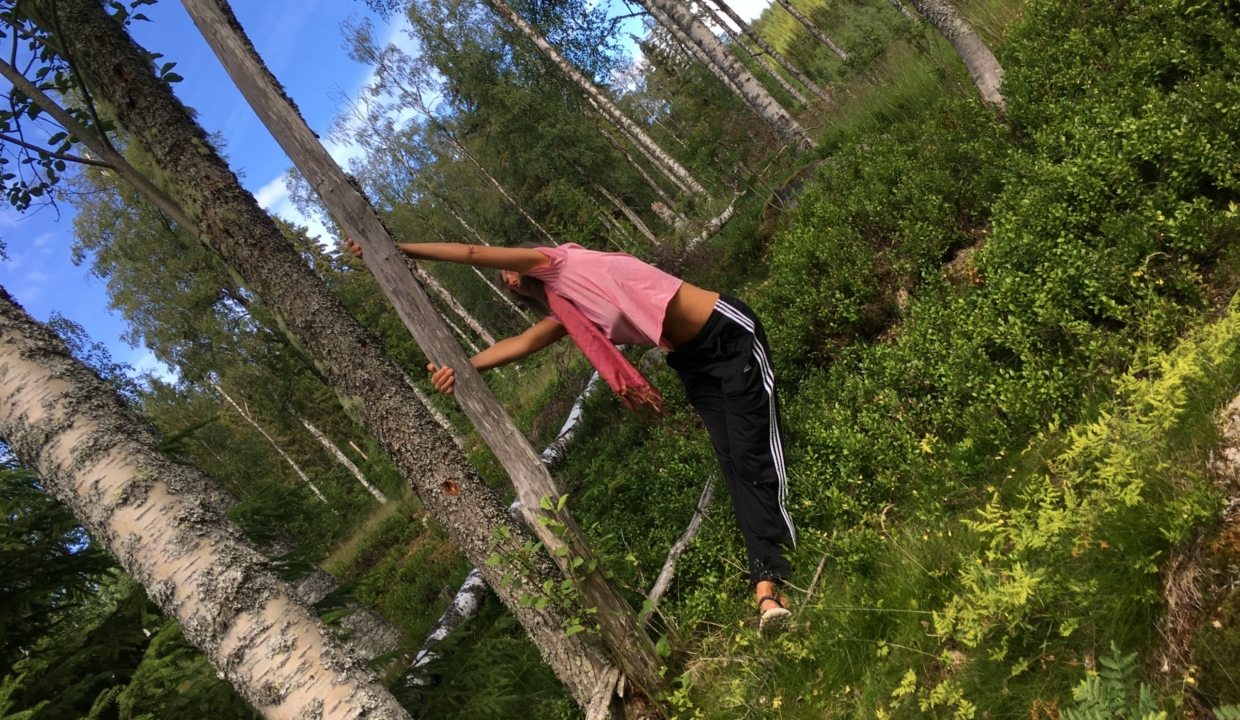 MOVEMENT MEDICINE
Embodiment of your true essence. In high quality courses you will explore Posture, Alignment and the Joy of Movement for a Healthy Body. You will find Qigong and Yoga Lab for stretching the restless mind, regulating and balancing all systems in the body. Listening to the Wild Body Wisdom aligns your inner resources and enables freedom and joy.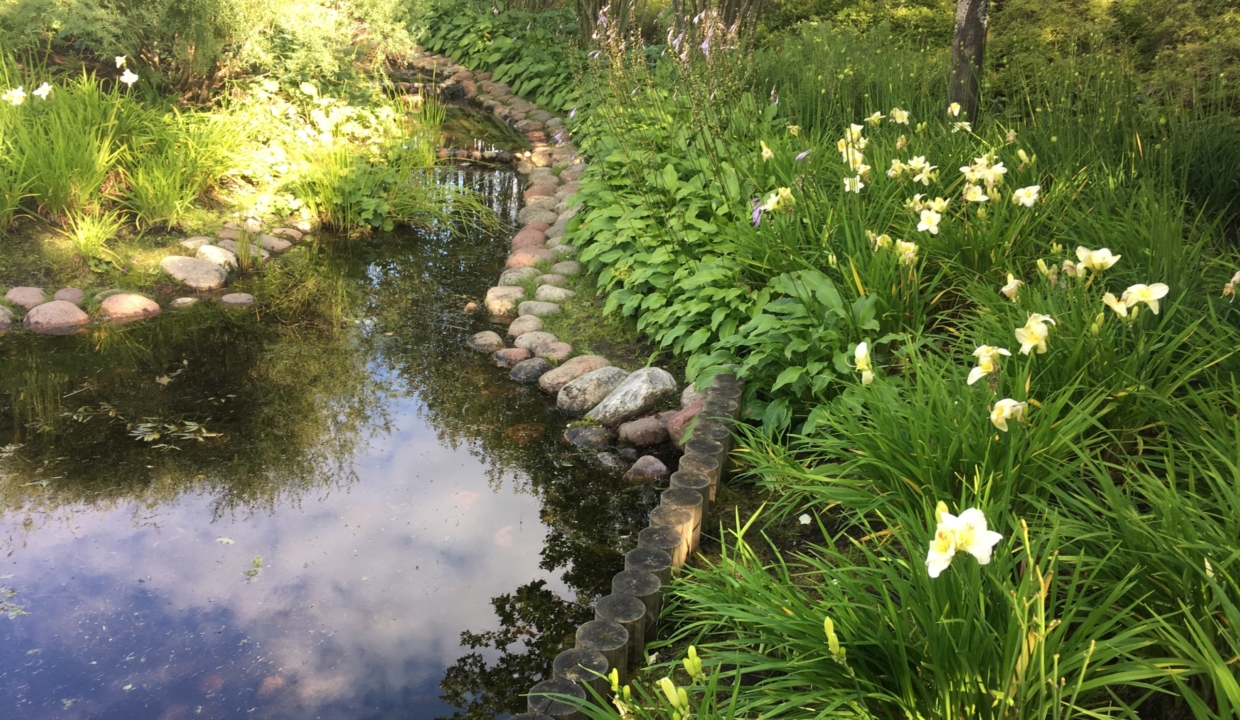 NATURE CONNECTION
Deeper connection to Nature, within and without yourself. When deepening our understanding of the body we build a relationship to the elemental intelligence of our natural environment. We learn how to shift perception and transform emotions. From a shamanic perspective we can see that our human existence is deeply rooted in the natural world and its cycles and rhythms.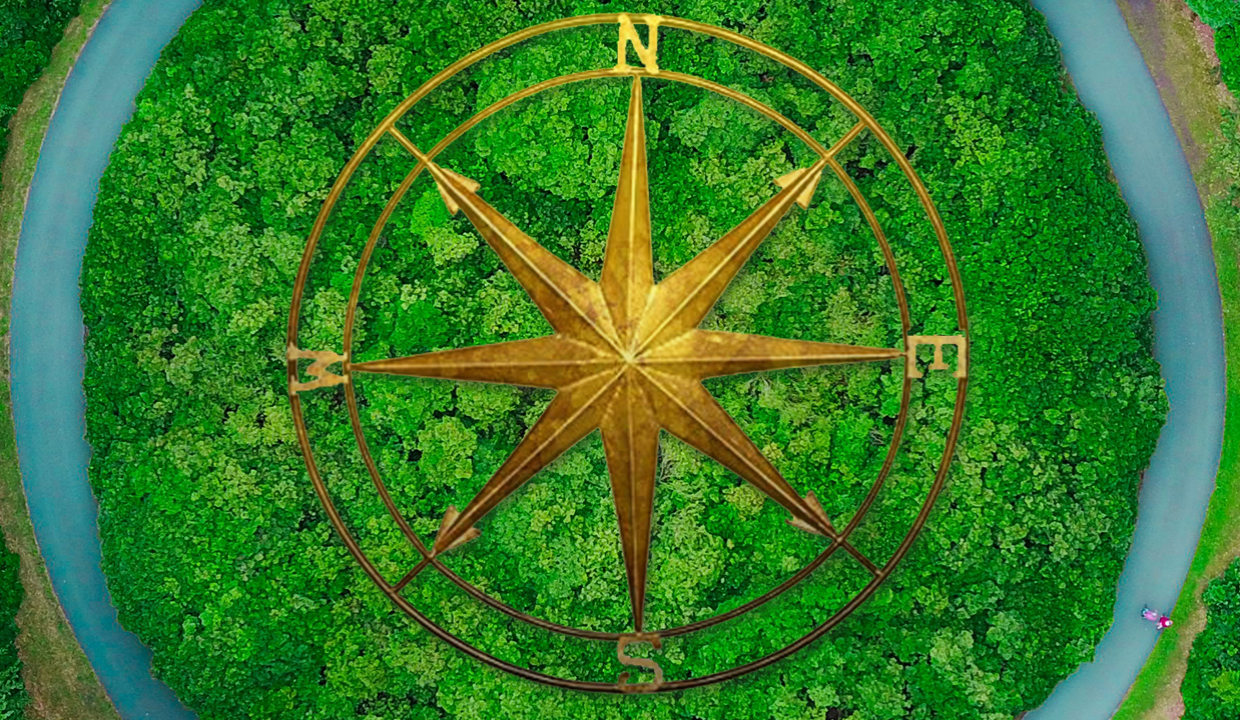 INNER COMPASS
Be true to yourself. Release, Rejoice, Rewild! Build a personal practice that supports your alignment and intention, and that is connected with the natural flow of life throughout the year.