B O D Y - M I N D - S P I R I T
SOMATIC MOVEMENT
Physiotherapy, Qigong, Yoga, Intuitive Movement and Dance. I teach science based Somatic Practice, you will learn how to listen to your Body. Posture, alignment, stretching the restless mind, regulating and balancing all systems in the body. It is about health and human existence, from the practical physical body to the laws of metaphysics. The breath is what makes connection between body, mind and spirit possible.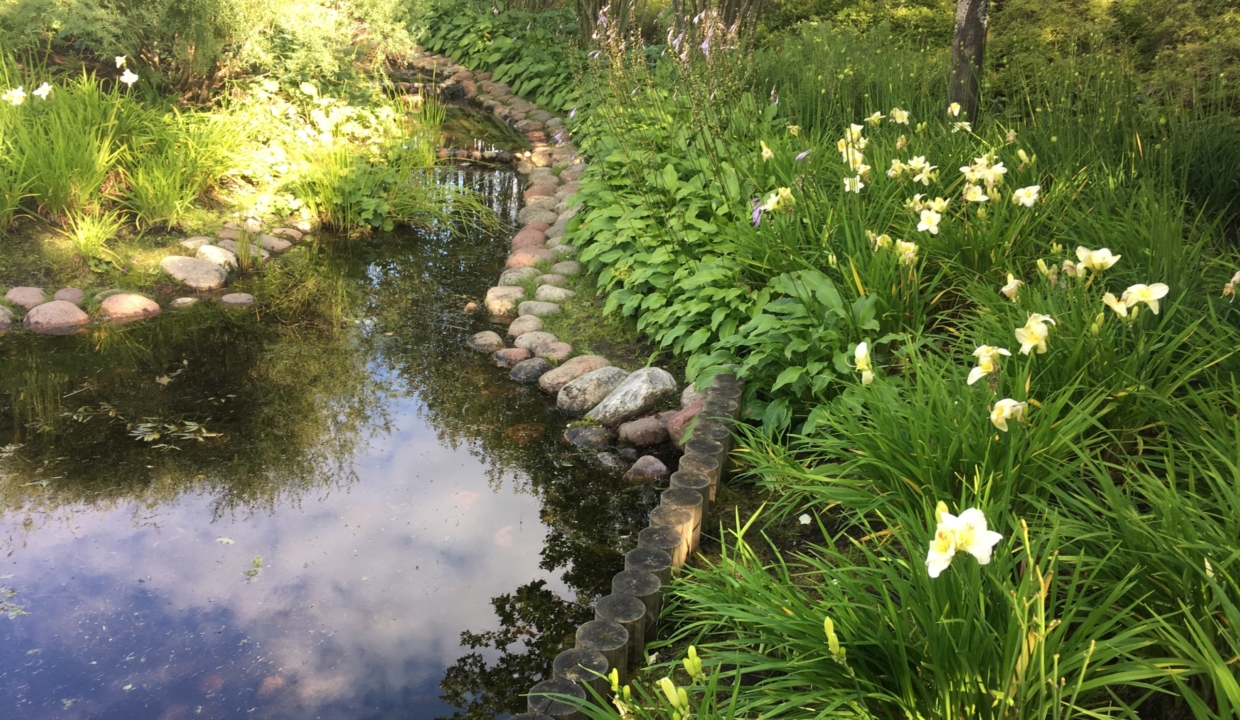 ELEMENTAL CONNECTION
Shamanistic practices, merging, transmuting, transfiguring. We love ceremonies! Deeper connection to Nature, within and without yourself. When deepening our understanding of the body we build a relationship to the elemental intelligence of our natural environment. We learn how to shift perception and transform emotions. From a shamanic perspective we can see that our human existence is deeply rooted in the natural world and its cycles and rhythms.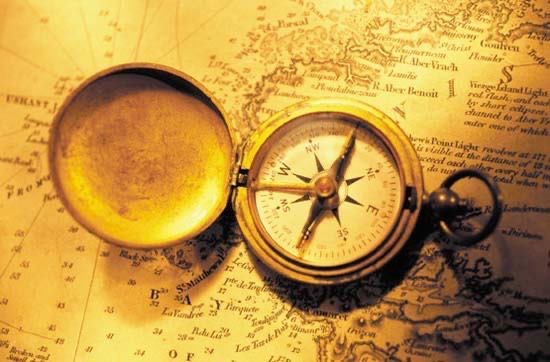 INNER COMPASS
Be true to yourself. Self-Love, Discipline, Commitment. Personal Practice. Authentic Mastery. Build resilience, connect to what is inside of you and resonate with your original virtues. Remove patterns to create and rewrite your story. Strategies for aligning your daily routines and visions with the natural flow of life throughout the year.