To honor and learn from the Wild
Learn Nature Connection skills, that gives a whole new dimension to your life experience.
Train your Body Awareness, understand how all is interconnected.
Care for the PHYSICAL, MENTAL, EMOTIONAL AND SPIRITUAL BODY.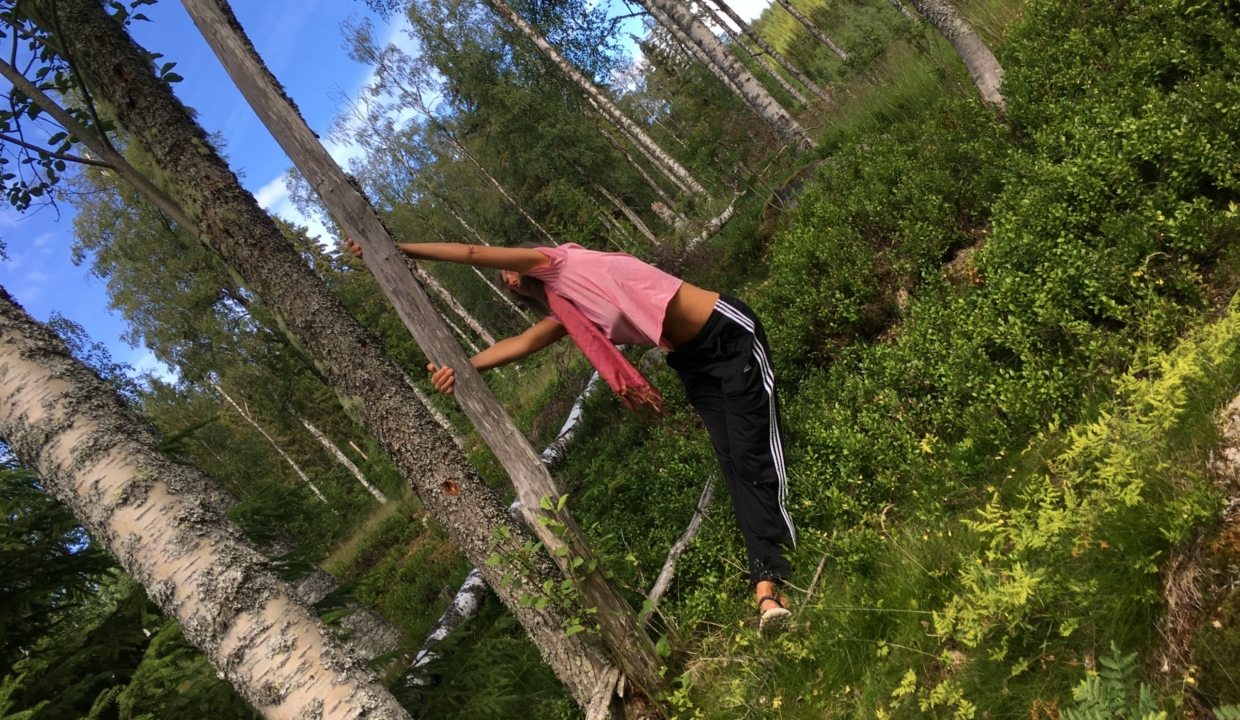 MOVEMENT MEDICINE
Embodiment Practices that connects you to your inner awarenss and creative capacity. Learn how to listen to the Wild Body Wisdom. Open doors to insights, and reconnection. Movement Medicine is a blend of therapuetic, scientific, shamanic and artistic wisdom.