Movement Medicine with Nature Connection. Listening to our body wisdom, experiencing the elemental nature within, we open the doors of perception.
REWILD CLASSROOM SHORTCUT
Explore how the interconnectedness with others and the environment impacts us on a personal level. Learn how to master the life force energy that moves in our body. With the tools for sorting out emotions and sensations, creating healthy boundaries, we can have acces to more of our energy.
PRACTICES FOR ALL SEASONS
INNER COMPASS
Develop your Intuition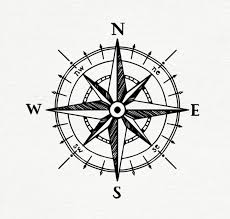 I am the founder of Rewild Body & Nature.
My teachings and services are designed to connect you to the wisdom of your body.
This is my passion.
I am a licensed physiotherapist, a movement, yoga and qigong teacher and an ecotherapist.
In my courses you will find a deep authentic container for learning and exploring the healing power of movement, the art of relaxation and how to walk the shaman way of interconnection with nature.
I use tools from a broad perspective of healing modalities.
Science and spiritual work go hand in hand.
WELCOME TO REWILD!
WITH LOVE AND DEVOTION
ANNA CHRISTIE
MONTHLY NEWSLETTER
STAY CONNECTED
Welcome to Rewild Courses, Retreats and Coaching.
SUBSCRIBE HERE