ONLINE RETREAT
EMBODY NATURE
Explore Mindful Body Moves for stress regulation with Nature Connection. SPRING EQUINOX 20th OF MARCH 2021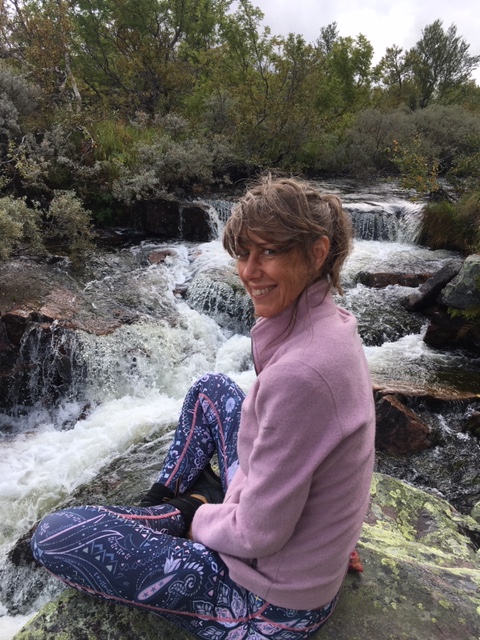 This retreat is will give you the opportunity to develop your mindful body and movement practice, using your home environment (your home and the land around you) to support you. What better way to honor your practice and somatic inquiry this spring equinox, and initiate the process of getting to know the land where you live more intimately.
Mindful Body Moves
We will honor the wisdom of our bodies. The embodiment practices  – yoga, qigong, movement, breathing, meditation and creative embodied arts will guide us toward a deep understanding of our inter connectedness.
Nature Connection
With guided meditations and inquires, you will spend some time with the earth, trees, waters, mountains and skies around you… contemplating, reflecting, feeling, walking, dialoguing, and connecting to Nature, open up to guidance. In our circle we will be sharing the experience of the practice.
Explore ways to cultivate this deep feminine practice of EMBODYING NATURE and the process that it starts to unlock.
PROGRAM
Morning at 10AM (CEST): Session with guided Mindful Movement via Zoom
Afternoon: Practices are made on your own, outside in Nature.
Evening at 7PM (CEST): Sharing session via Zoom.
Ending with Fire Ceremony