Rewild courses are containers with instructions, video teachings and workbooks.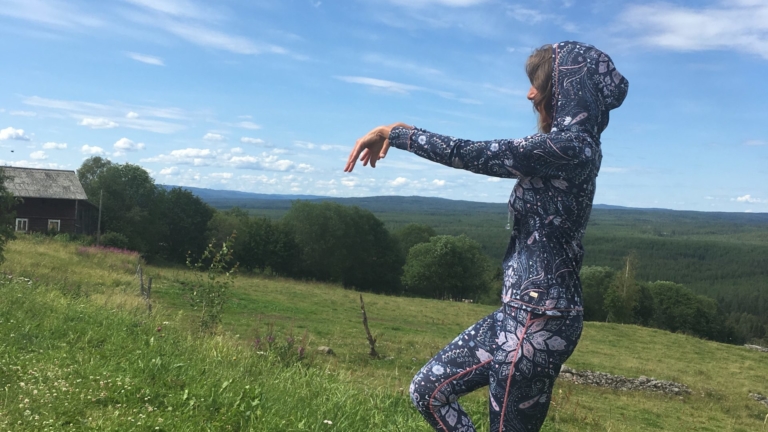 REWILD MOVEMENT
Inner Compass Program
A six-week course going deeper into the teachings and practices. Embodiment of your true essence. Build your personal practice.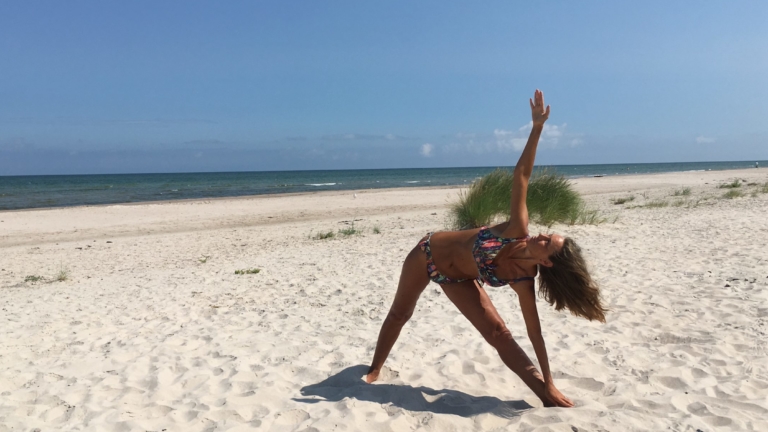 REWILD YOGA
Alignment
Alignment practices for more awareness, ease and balance. From a physiotherapists point of view. Your body knows. Class bundle.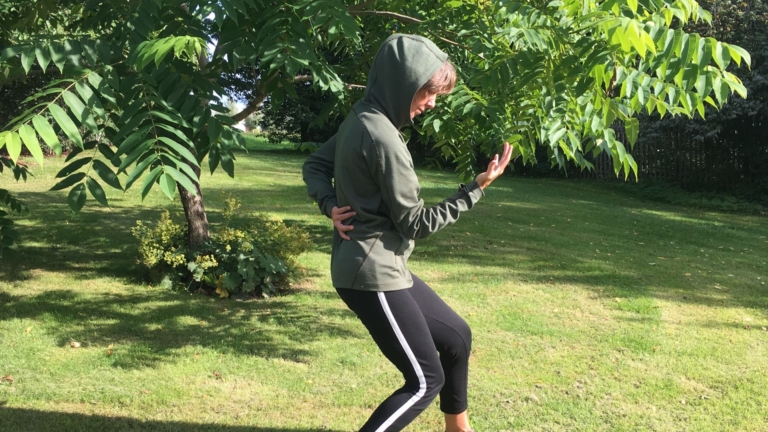 REWILD QIGONG
Energetic Self-Care
Easy energetic practices to release, restore and reboot your systems of body. Learn how to take care of your energy body. Class bundle